Offering Fully Furnished Vacation Rentals
Homes, Townhomes and Condos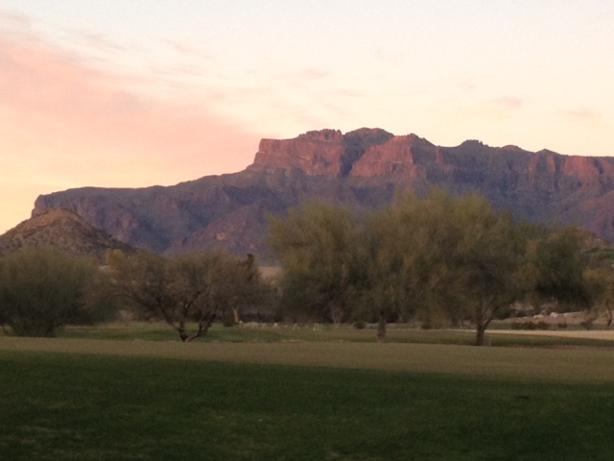 Introduction
Gold Canyon, Arizona... Nestled on the base of the beautiful Superstition Mountains offering a calm, quiet and relaxing oasis for those seeking to get away from the hustle and bustle of big city life. For those who seek an active lifestyle, the scenic desert features world class activities such as: golf, hiking, horse back riding and biking. Gold Canyon is within a thirty minute drive from Central Phoenix and nearby cities such as Mesa (adjacent), Tempe, Chandler, Gilbert and Scottsdale offering numerous dining, entertainment and shopping options.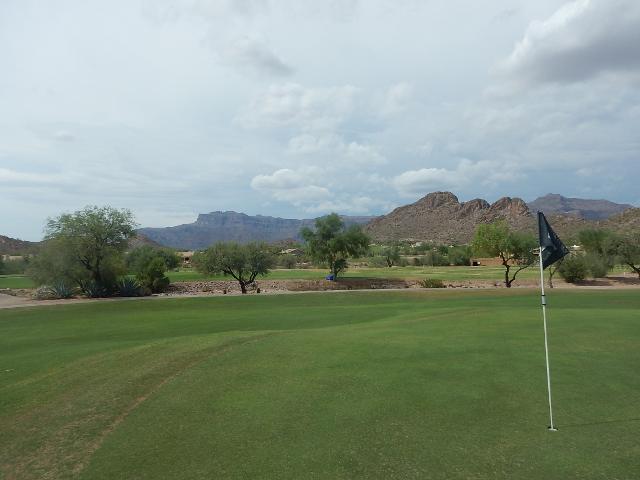 About Us
Our rentals are family owned, built (many are energy efficient) and operated. We take great pride in extending attentive, courteous and prompt service to all of our tenants. Please feel free to browse our website and learn of our wide selection of accommodations. Serving Gold Canyon for well over 25 years, we are certain that there is one that will suit your needs.
Thank you for visiting and we look forward to welcoming you soon.
Testimonials
"This is our second year with Sinelli's Gold Canyon Rentals and it continues to be a favorite place for us to spend time away from the snow and cold. Waking to see the desert sunrises from our bedroom window and watching the sunsets from our deck is amazing. You are close to restaurants, grocery stores, golf courses, hiking, etc. We look forward to coming back next year! The units are fully stocked with everything you need and the family owners are welcoming and readily available to answer questions or resolve any issues." -- Dennis and Donna
"I can't tell you how much I enjoyed all the years I spent at the Sinelli's Gold Canyon Rentals. I used to to work spring, summer and fall in the moving business just waiting to head south to Arizona - To my other HOME!"
Gary
"The Sinelli's units are my "home away from home" = they have welcomed me for over 5 years in a row. I am a traveling chef and one of my positions is head chef for the Arizona Renaissance Festival. I love coming home to Gold Canyon after managing a kitchen staff that serves meals for up to 500 people; plus a KING and QUEEN!"-- Kitti
"I own a home in Gold Canyon and have been renting for more than 3 years. I enjoy the maintenance free lifestyle and how very receptive the Sinelli's are." -- Elaine